Affordability is a huge issue in BC. Just ask Inder and Ahmed.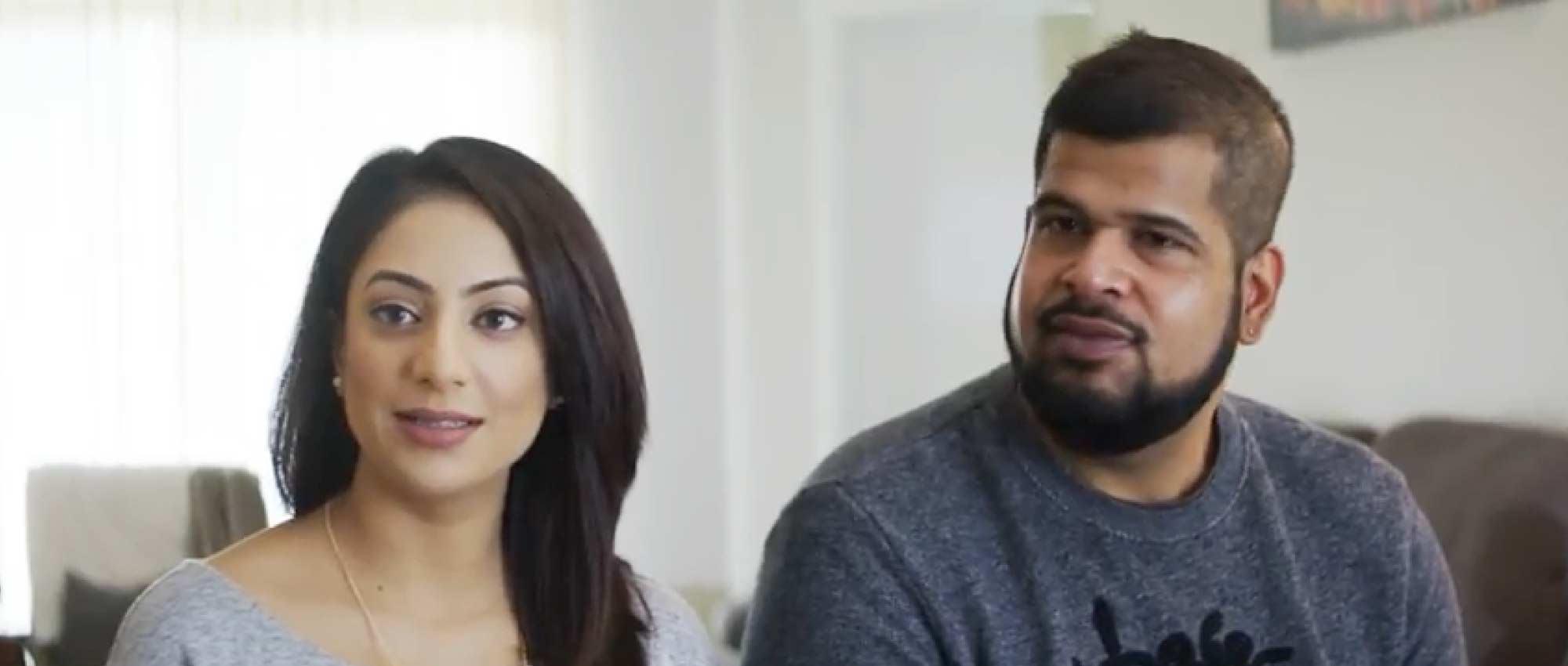 Anyone who has tried to find an affordable rental apartment in Metro Vancouver over the last year can tell you what a challenge that is.
Inder and Ahmed agree.
Inder and Ahmed met and fell in love in Thailand.
"We got along well, we had similar interests," says Ahmed. "We kind of just clicked."
Unlike falling in love, their first experience finding a rental apartment was pretty traumatic. "We moved back to Canada in April, and prior to that I had my brother going to look at places for us," says Inder. "There was one place that he found that he really liked and so once we got here we met with her and went to the place."
"She wanted six months of rent up front," says Ahmed. "She had another person there and she wanted us to bid with them. We almost got scammed out of all the money that we came with."
Unfortunately things didn't get easier. When they finally did find a place, they found new costs kept coming.
"We do a lot of things downtown, and we drive most of the time, but then you have to think about the [bridge] toll," says Inder. "When I was working downtown my expense for one day would be $30. It adds up when you're doing that every day."
Now, with a baby on the way, they're especially mindful of their budget. "In terms of family, one of the biggest things I hear people saying their reason for not having kids is the expense of children," shares Inder. "I would ideally love lots of kids, but you have to think about the expense of them and the quality of life you can offer your child."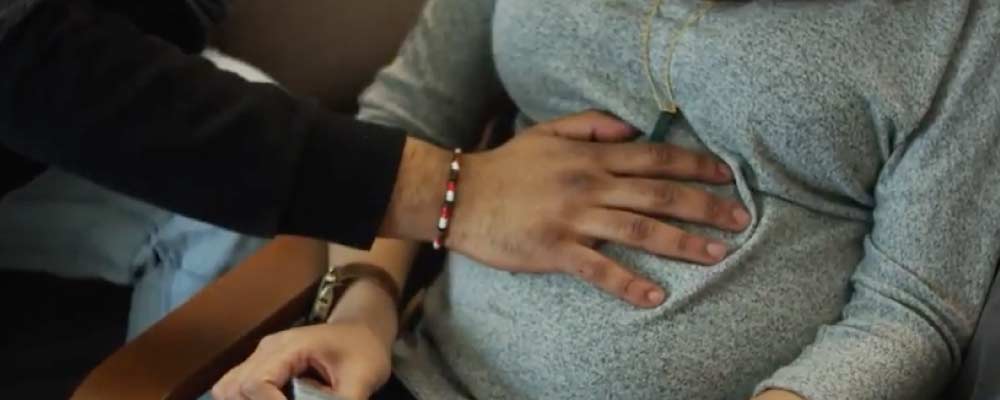 Too many people in BC have stories like Inder and Ahmed.
That's why John Horgan's BC NDP is committed to making life more affordable. The BC NDP will work for you and take real action – like reducing or eliminating fees, tolls and fares, while bringing in $10 a day childcare.
On housing in particular, we will take action with a comprehensive 10-year plan for affordable housing including:
building 114,000 new rental, social and co-op housing units, through partnerships.
making sure renters are treated fairly and both renters and landlords understand their rights and responsibilities.
Cracking down on the cheaters who are distorting BC's housing market.
For John Horgan's BC NDP, a better BC means decent housing is available and affordable. It means renters are secure where they live and young families can afford their first home.
Inder and Ahmed's growing family will need support, and they're grateful to John Horgan and the BC NDP for stepping up with real solutions.
"We met John Horgan last week and I feel like he really understands where British Columbians are coming from," says Inder. "$10 a day childcare would help in so many ways."
"It will take pressure off families that need to work to survive," shares Ahmed. "It will definitely make a difference."